WHAT'S NEW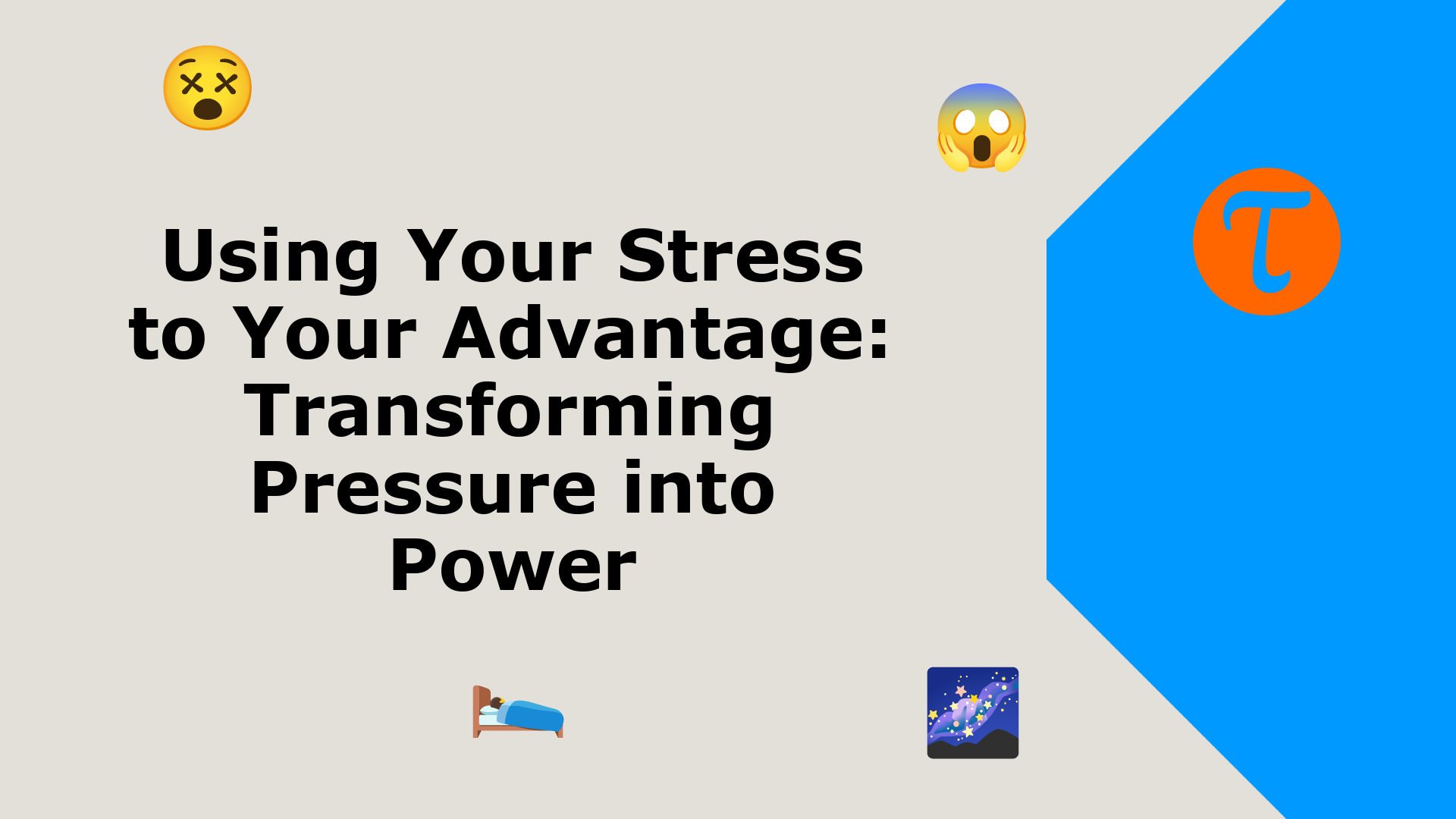 In the corporate echo chambers, stress is often painted as the silent villain, quietly undermining our mental health, productivity, and well-being. But what if we pivot our perspective and instead of ...
EDITOR'S PICK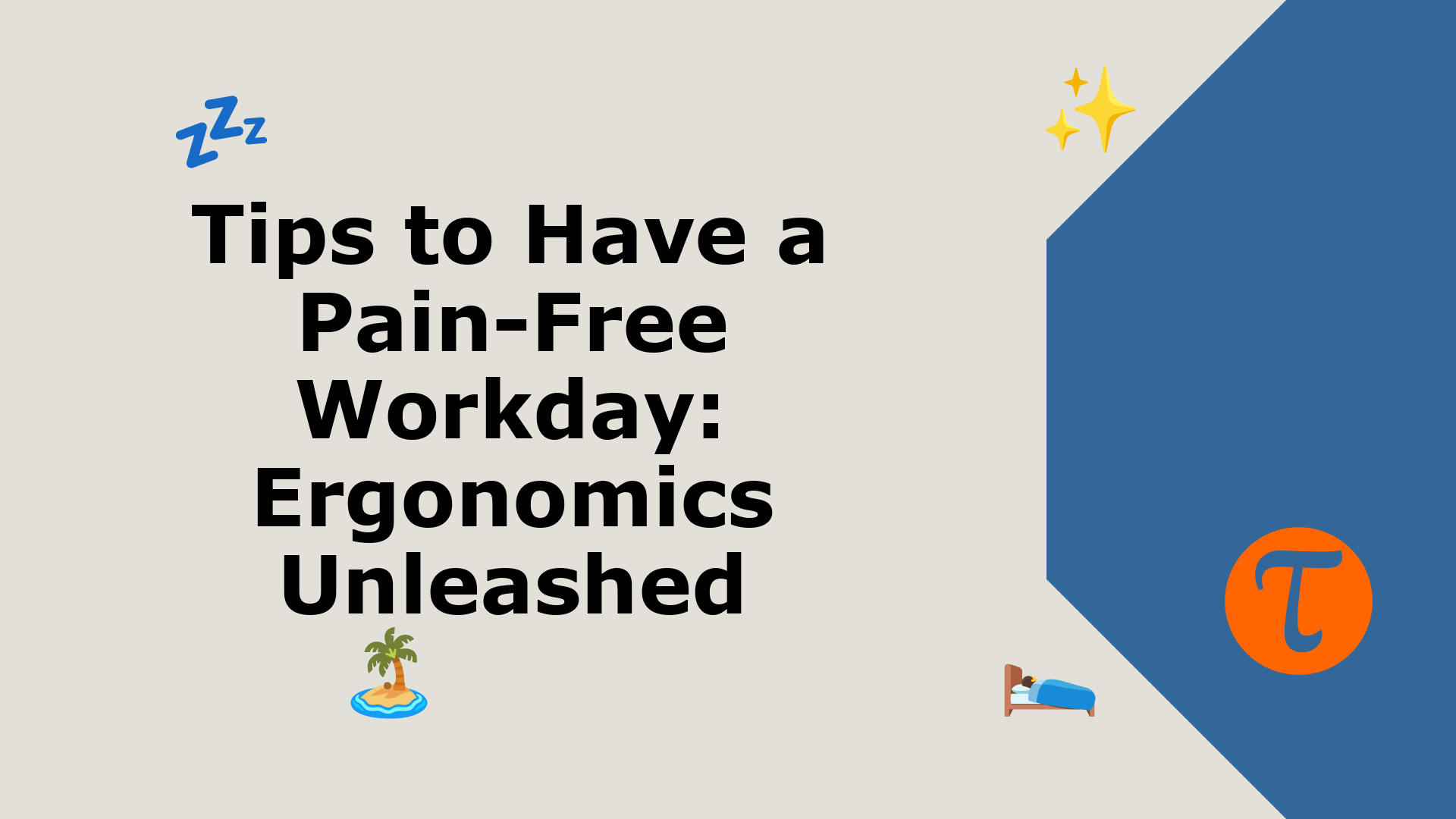 The ubiquity of digital workspaces and office culture has ushered in an era where productivity often comes at the expense of physical comfort. Ailments like back pain, wrist strain, and eye fatigue ha...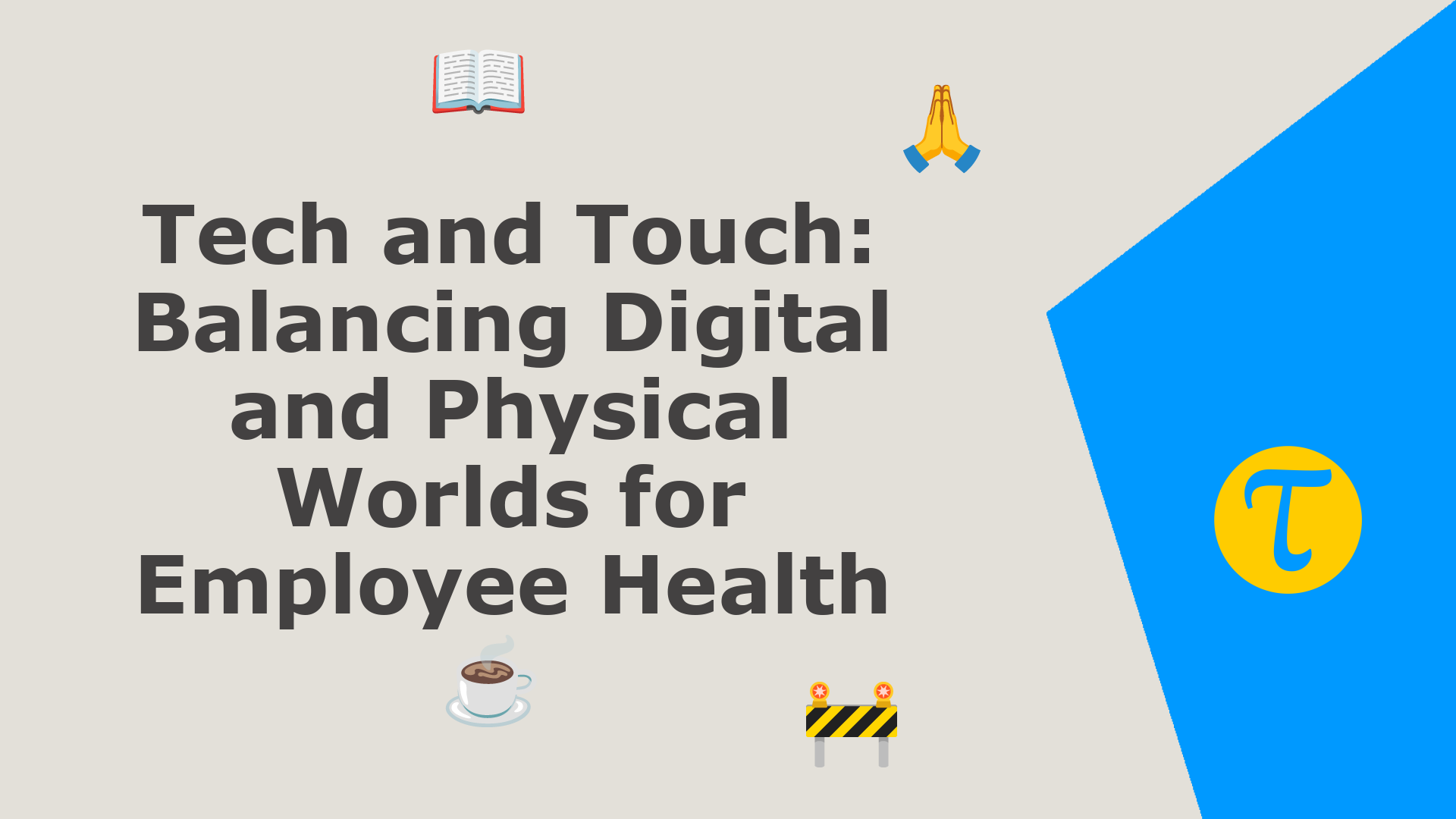 In today's hyper-connected professional landscape, the digital world is as integral to our work life as the air we breathe. Emails, virtual meetings, digital collaborations - they shape our work n...
RANDOM READS
LATEST ARTICLES
Loading ...
#JusASK, The Career Coach
RELATED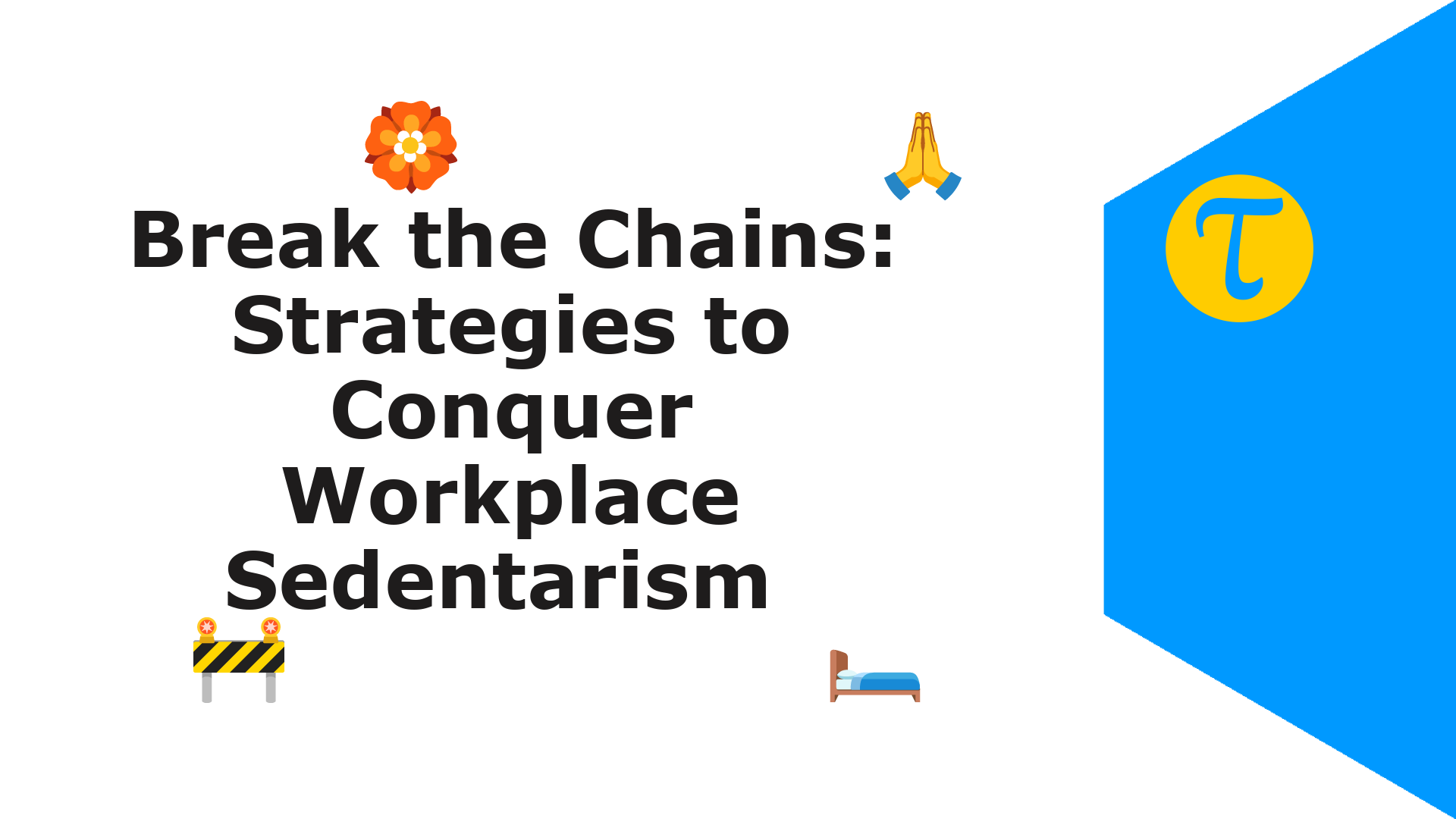 In an era where desk jobs and screen time govern our work lives, combating the clutches of workplace sedentarism is not just a personal quest, but a collective necessity. The dormant hours spent befor...
Obvious Baba [#funlessons]
RELATED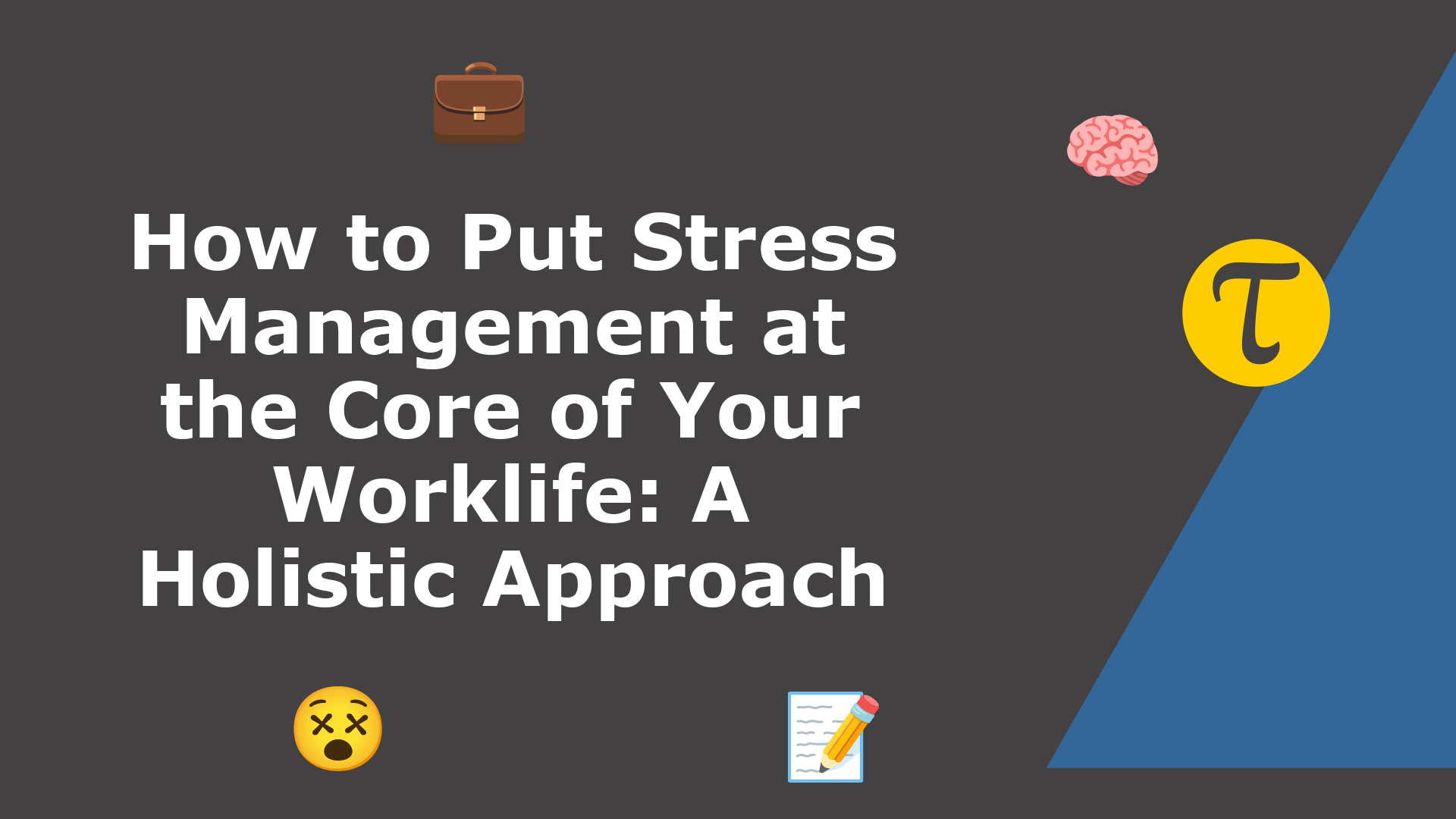 Stress, an inevitable aspect of our professional lives, often results from a combination of high expectations, relentless work pressures, and the perpetual quest for perfection. The manifestation of s...